Large or small, ARC prides itself on bringing you financial solutions that are tailor-made to your industry and your business.
ARC Covers a Wide Range of Industries
ARC has provided comprehensive, custom-built financial solutions for all types of industries. Our broad knowledge helps us understand what it takes for your unique business to succeed. You'll find that ARC is among the most competitive and flexible partners out there.
Healthcare
Higher Education
Retail, Food & Beverage
Distribution
Professional Services
Transportation & Logistics
Manufacturing and Packaging
Technology, Printing & Communications
Municipal: State & Local
Energy & Power
Automotive
Financial Services
Building Suppliers
Private Equity
And others
IT Networking
Software
Medical/Healthcare
Machinery
Warehousing Logistics
Distribution
Construction
Ground Support
Light Industrial
Supply Chain Management
Material Handling
Facility Components
And more…

Sample of Solutions Provided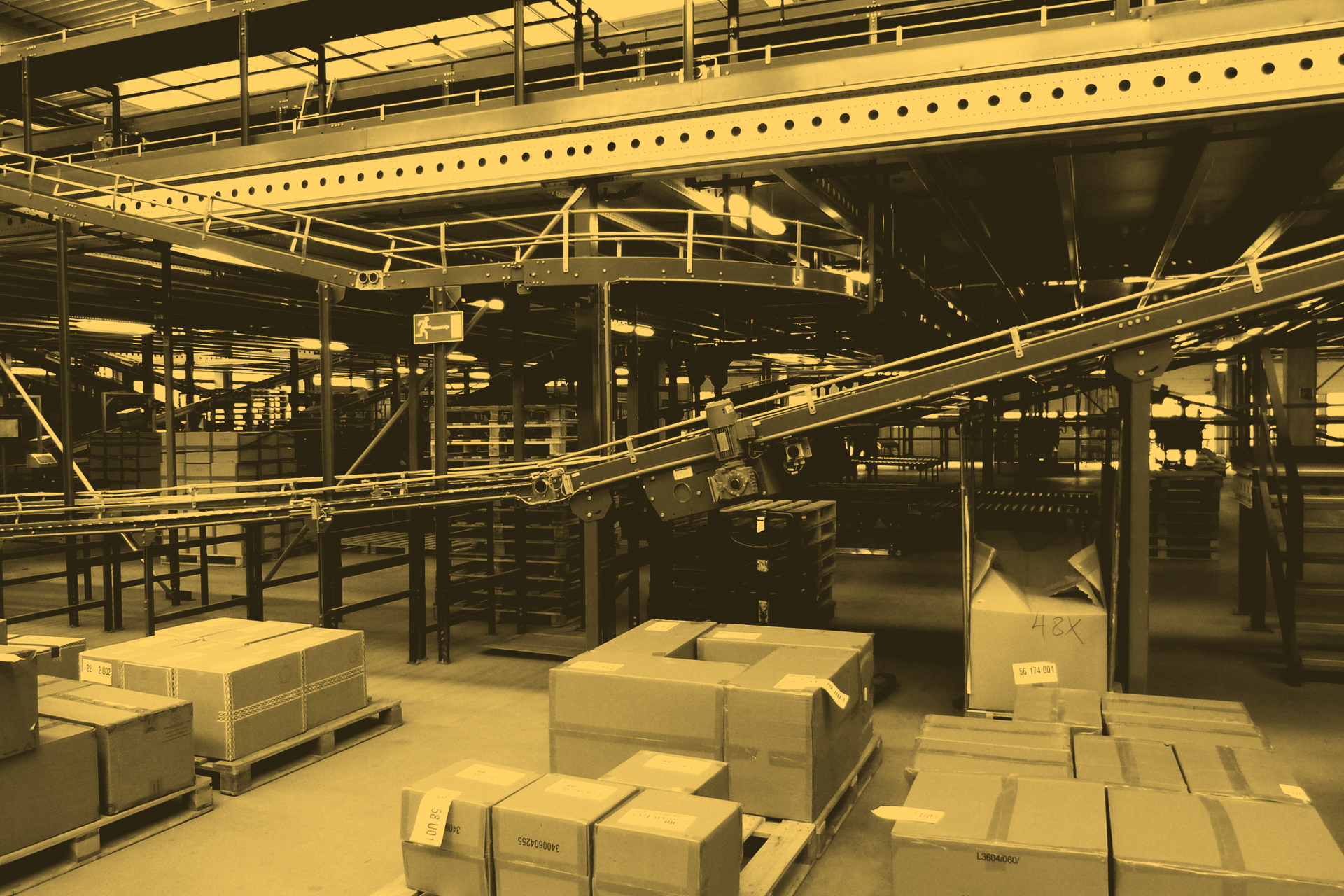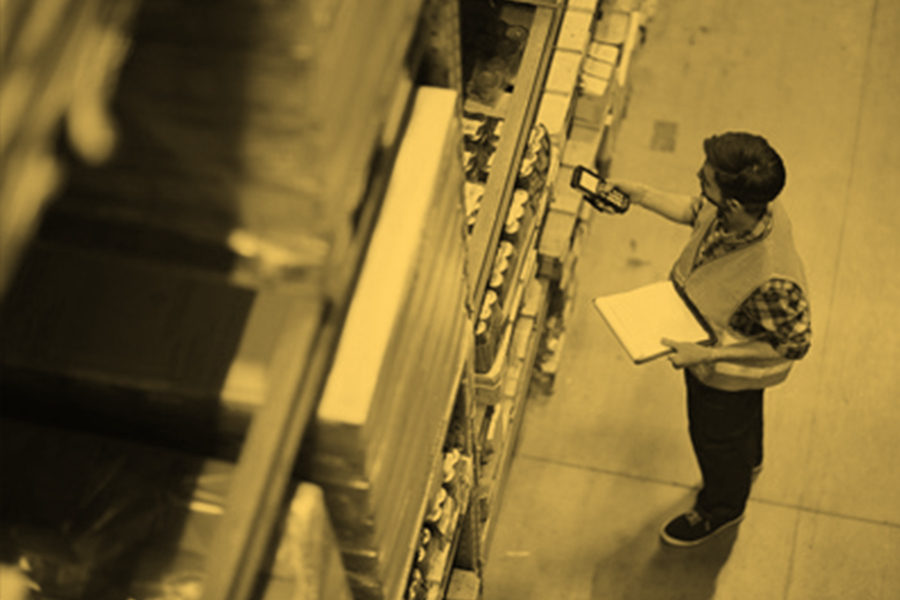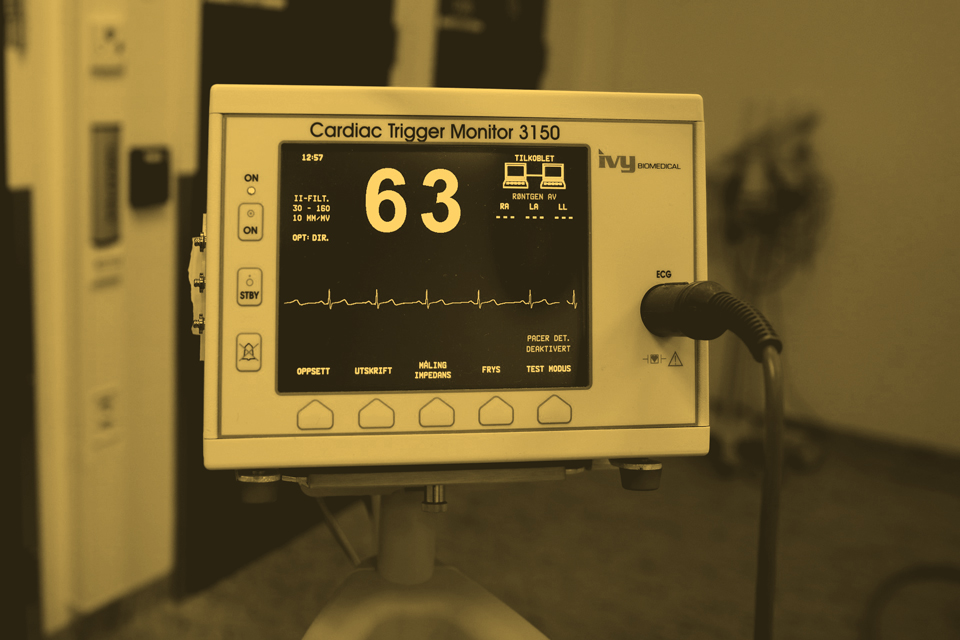 $2,700,000
Conveyor System, Racking and
Material Handling Equipment
"Combination of used and new Equipment"
$2,500,000
Handheld Devices
"Devices, Software and Maintenance financed into one payment"
$4,000,000
Medical Equipment
"Equipment strategically rolled-out to meet the users installation and budgeted needs"