For over 25 years, we have worked with companies of all sizes across various industries and financed more than $5 Billion in assets. Our executive team has a beneficial interest in developing progressive solutions tailored to your budgetary and productivity needs.
ARC Equipment Financing Core Values
Relationships matter, and as YOUR trusted advisors, we approach our daily business practices the same way we conduct our personal lives. These core values serve as our guiding principles, helping us shape the decisions we make every day.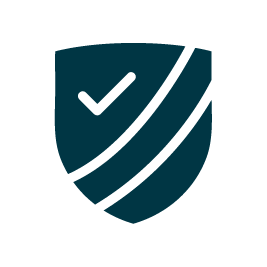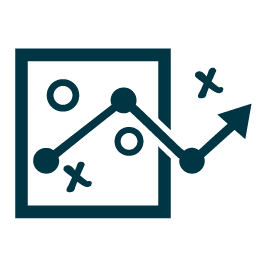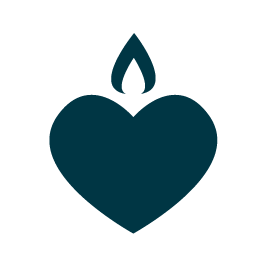 INTEGRITY
We are honest, transparent, fair, and committed to doing our best for our customers, vendors, and partners.
AGILITY
We are fast, flexible, dynamic, and adapt quickly to the ever-changing business landscape to best meet our clients' individual needs.
COURAGE
We have an entrepreneurial mindset with the drive, resiliency, and passion needed to overcome everyday challenges and foster continuous growth.
LOYALTY
We believe that loyalty is earned and are committed to growing our business through relationships built on trust and integrity.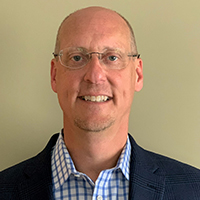 Bill Deutsch
Managing Partner
Finance and Operations Management
Bill has over 25 years of progressive commercial banking experience with a career emphasis dedicated to successful equipment finance investment development and management.
Over his career, Bill has held positions of increasing responsibility, most recently as president of a bank equipment finance subsidiary where he led the direction and ran the day-to-day operations of a $500 million-plus operation. He has extensive experience in business development, transaction structuring, risk management, credit underwriting, portfolio management, and personnel development. He maintains longstanding and dedicated national customer relationships that have contributed to over $5 billion in equipment finance originations over his career.
Bill holds a bachelor's degree in finance from the University of Iowa and a master's degree in business administration from Lake Forest College.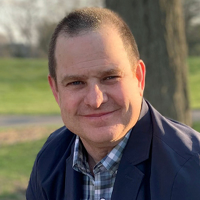 Kevin Cunningham
Managing Partner
Sales and Alternative Capital Management
Kevin has more than 20 years of equipment leasing and investment experience. He developed his extensive leasing experience while employed by a nationally-recognized equipment lessor, where he was named Sales Representative of the Year 11 times.
During his career, Kevin has held positions of increasing responsibility in independent equipment leasing businesses, most recently as regional senior vice president of sales. He has successfully originated, underwritten, and financed over $250 million in original cost focused on material handling, healthcare, production, and technology equipment.
Kevin has significant experience in relationship development, loan and lease structuring, program structuring, equipment valuation, and residual realization management. He maintains substantial lessee, vendor, and manufacturer relationships that contribute to consistent, reliable transactions.
Kevin holds a bachelor's degree in communication from St. Norbert College.
You can trust ARC Equipment Finance to be the business partner you need when it comes to providing you with diverse and flexible financial/capital solutions. ARC Equipment Finance can bridge the gaps across different businesses to build the sought-after partnership you need to succeed now and beyond.